REAL-TIME PERSISTENCE WITH REAL MONEY (BANK CERTIFICATION)



EX POST CONTROL OF THE RESULTS
Historical testing is of paramount importance for detecting the probabilities of a method for the first time. Our proprietary algorithm has backtested at least 5 years of history for each financial instrument and considers for operations only those securities that have presented a probability in favor of at least 70%, dividing them into reliability classes with probability of success> 70 %,> 80% and> 90%.

REAL-TIME PERSISTENCE WITH REAL MONEY
Real-time persistence with real money is functional to constantly guarantee the accuracy of the operations we carry out. By entrusting ourselves to banking institutions, you will have the peace of mind that our results are truly real. Therefore you can check and verify in the images all the transactions made through our bank account. Our operations are all listed in the bank's certification.
Feel free to ask us for a longer period of bank certification.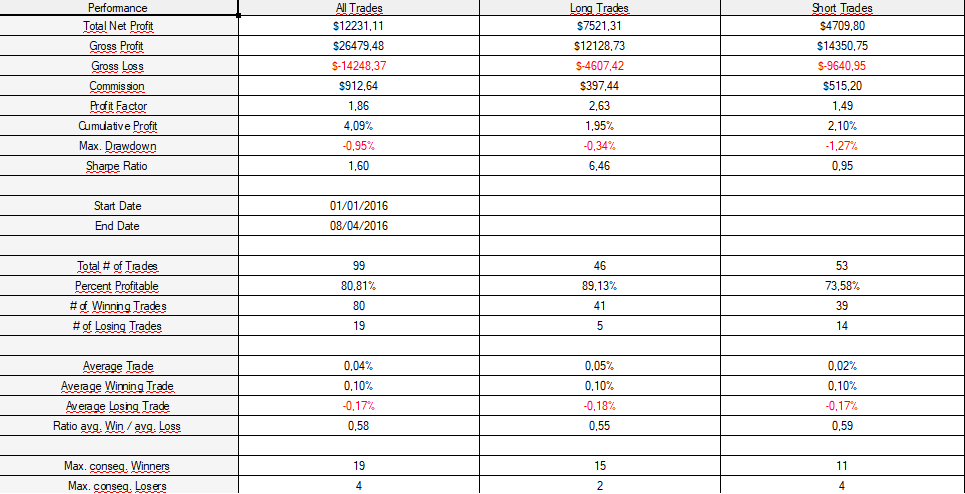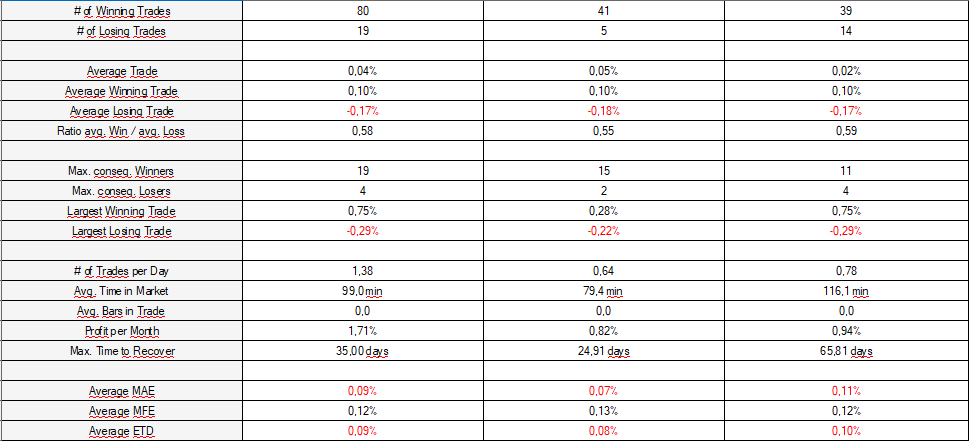 External certification is essential to provide you with the security that what we do is registered and always under control. Our operations are not only controlled by the bank but also by one of the most accredited American companies specialized in system certification, MyFXBook.
MyFXBook keeps track of every single operation done, certifying and verifying our probabilities, and is constantly updated, as you can see in the images.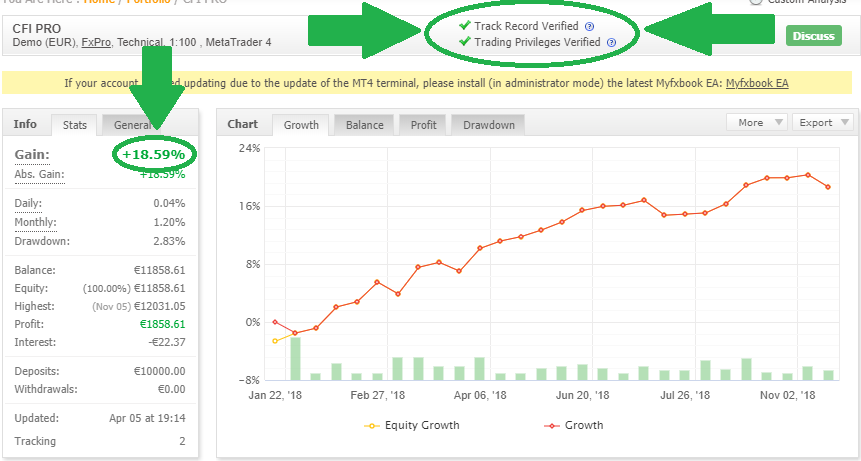 Real-time publishing is another form of security we guarantee. Every single opening and closing operation is published in real-time, providing the possibility for anyone to be able to verify our probabilities and our results, with the utmost transparency. The checking and control of our probabilities has been entrusted to the company TradingView and every single transaction is constantly being published.
You can check for yourself in the images or click on "Check on TradingView" to preview all the operations.

EX-POST CONTROL OF THE RESULTS
Furthermore, we constantly check that the numbers do not decrease compared to those expected, always monitoring the recommendations actually sent. The results of the recommendations sent by Miraclapp since its inception or from November 2021 are 81%.
All recommendations sent so far can be consulted in total transparency in the Miraclapp section "My operational comments", in which the return / risk ratios of each recommendation are also published.
On the right, here are two images that refer to two recommendations sent by us, which can be consulted in the "My operational comments" section above.
You can verify yourself in the images or click on "Verify on Miraclapp" to see all the operations.