Miraclapp offers the possibility of generating additional income independent of your occupation by taking advantage of the application that sends investment recommendations in real time, with a high probability of success on financial instruments and suited to your profile.
It is important for us that every recommendation is tailored to your needs to ensure that the recommendations we send you are suitable for you putting you in the right risk class.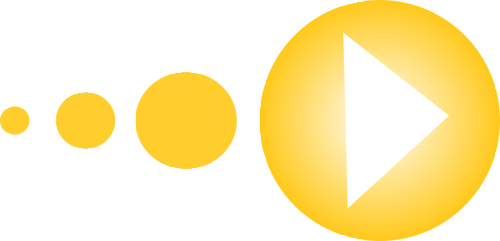 How to start?
You don't need a minimum amount to start using the service.
You choose how much you want to make available. The amount you choose will remain in your bank account, we'll only provide you with recommendations tailored to you, keeping every detail of your profile under control.
THE SURETY OF PERCENTAGES OF OUR PROFIT
We put you first, and therefore we want to make you feel secure.
One of our guarantees is to only send recommendations suited to your profile that have more than 80%, or more than 70% (if applicable) probability to generate a return.
Thanks to our twenty years of experience in the financial markets, the sophisticated algorithm we developed generates a recommendation only with these high probabilities of gain.
If this confirmation does not occur, you have the guarantee that we will send you anything.
Our probabilities are certified and verified constantly by 5 factors   And at this moment in time they are:
Histocal testing

82%

82%

Real-time persistance with real money (bank certification)

81%

81%

The external Certification

80%

80%

Publishing results in real time

86%

86%

Ex-post control of the results

81%

81%
WE CONTROL AND LIMIT THE RISK
Although our probabilities of earning are high, every investment carries a risk of loss.
For this reason knowing how to control risk is as important to us to ensuring your peace of mind with the amount you are willing to risk.
The  Miraclapp platform will help you identify this amount together.
In this respect, we provide you the maximum guarantee.

Control and compliance with your needs
The identified amount will represent the maximum limit of your risk, which will be mathematically respected by us for every recommendation sent.  

For every recommendation sent, we will change a percentage of this amount, increasing it slightly after every gain and reducing it after a loss. This mechanism allows for the constant generation of additional income in your favor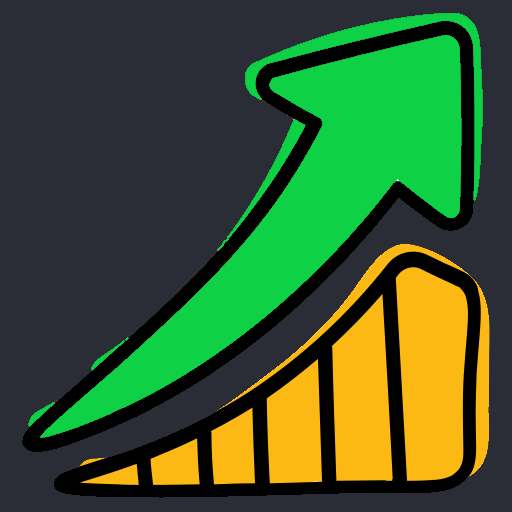 Starting the journey with Miraclapp is very simple, all you need is a current account, a sum of money (even small), a trading platform and access to Miraclapp.
You don't have a trading platform? Click below, we will explain how easy it is to open one
You don't know these instruments? Don't worry, click below, we will explain what they are, how they work, and you will see how easy it is to understand them.
ASSISTANCE IS JUST ONE CLICK AWAY
Our assistance is unique.
Through the application you can contact your dedicated assistant whenever you are in doubt. Our assistants are prepared and ready to solve any problem.
In addition, Miraclapp has a dedicated section, namely "My operational comments", in which all video and written communications concerning the recommendations are sent and updeted on a weekly basis. This includes both the current operational recommendations as well as the closed operational recommendations.
With Miraclapp you are never alone, you will have constant support and will always know what to do.
CHOOSE THE PAYMENT FORMULA YOU WANT!
Miraclapp FOR FREE! PAY ONLY IF YOU EARN
Here the commission by income range
On gross gains of less than 100 euros or if the reccomendation did not produce a gain                                          0 EURO

On gross gains between €100 and €149,99                                                    50% OF THE GAIN

On gross gains between €100 and €149,99                                                    50 EURO PER RECOMENDATION

On gross gains between €150 and €249,99                                                    75 EURO PER RECOMENDATION

On gross gains over €400                100 EURO PER RECOMENDATION
THE MOST CHOICE!
Miraclapp at the price of €3,99 per month and pay less on gains!
On gross gains of less than 100 euros or if the reccomendation did not produce a gain                                          0 EURO

On gross gains between €100 and €149,99                                                        25 EURO PER RECOMENDATION

On gross gains between €100 and €149,99                                                    37,50 EURO PER RECOMENDATION

On gross gains between €150 and €249,99                                                    50 EURO PER RECOMENDATION

On gross gains over €400                100 EURO PER RECOMENDATION
MONTHLY SUBSCRIPTION
Miraclapp License

You will receive recommendations without paying earnings fees
You can choose to pay us via SEPA direct debit or credit card